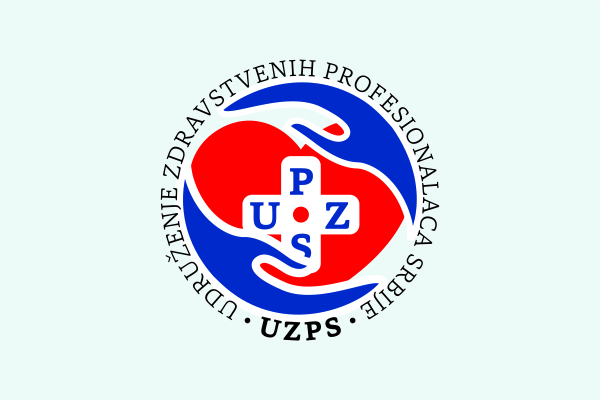 I International congress UZPS
Dear colleagues and friends,
It is our honor and pleasure to invite you to the 1st International Congress "Healthcare Professionals – Past, Present and Future" that will be held from May 31st to June 3rd, 2018 in Divcibare, Serbia.
The Congress, with its extensiveness, gives us the opportunity to bring together colleagues from Europe and the region, which we consider a unique opportunity, for this and all future generations of healthcare professionals. We expect over 300 participants and over 150 renowned lecturers from all fields of medicine; internal medicine, surgery, pediatrics, orthopedics and traumatology, gynecology and obstetrics, psychiatry, infectology, urology and nephrology, anesthesia and reanimation, oncology, primary health care, nursing, intensive care, midwifery, dentistry, pharmacy, biochemistry, epidemiology, as well as the professionals from the field of education.
In accordance with preliminary topics, this event will create a chance for everyone to present the papers on the history of work of healthcare professionals abroad, in Europe, in the region and in our country. Through modern and interactive presentation forms, as well as by putting special emphasis on history and education, the Congress will define achievements in the fields it deals with, with particular reference to the problems of healthcare professionals in developing countries. The given content will certainly create an excellent opportunity for learning, participating and networking of all healthcare professionals who are trying to find themselves at the very top of their field of research.
Based on decisions of the Scientific Committee and the realization of accreditation, we will inform you about all topics that will be included in the scientific program of the Congress (preliminary program). With your help and valuable contribution, we are sure that the quality of the discussions will be at a high level.
Located in the heart of Serbia, Divcibare is open to all European and world nations, and being not far from Belgrade, it is connected to a large number of destinations in Europe. The congress will be held at the hotel Divcibare, one of the best-equipped and organized facilities for the congress activities.
On behalf of the Organizing Committee, we look forward to meeting you.
Ivanka Adzic, PhD
President of the Serbian Association of Health Professionals
dipl ecc mng Vera Simic
RN-ADN Sanja Ristic
Vice presidents
Documents:
First-announcement-UZPS.pdf | pdf | 320 KB | Last Changed: 06/02/2018 9:56am
Paper-Instructions-UZSP-2018.doc | doc | 53 KB | Last Changed: 07/03/2018 12:50pm